Primary Care Navigators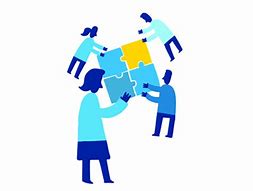 Primary Care Navigators (PCNs) are highly trained and experienced members of our Practice staff. They can guide patients to local community groups, services and organisations for support, particularly when you don't know where else to turn and who to ask. PCNs know many of the people involved with local groups and can help find activities that suit your interests. They can help you to speak to the right people to solve problems with benefits, social services and help around your home, and can also help with housing and repairs.
One of our doctors or nurses may recommend you speak to a Primary Care Navigator or you can simply ask at reception to speak to Pauline or Sharon.
Also see information regarding the forthcoming Care Navigators roadshow HERE